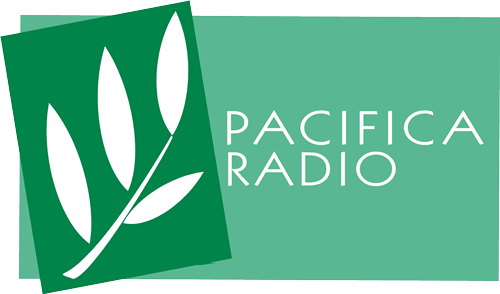 April 25, 2013
For Immediate Release
Contact: Summer Reese, Interim Executive Director
The Pacifica Foundation
Email: summer@pacifica.org
Tel: (510) 849-2590
Pacifica Radio Board of Directors
Resolution For The Compassionate Release of Lynne Stewart
Berkeley, CA — Whereas Lynne Stewart, a renowned attorney, who has dedicated her life to the oppressed and has been a constant advocate for the countless many deprived in the United States of their freedom and rights;
Whereas Lynne Stewart has breast cancer that has metastasized into stage 4 lung cancer;
Whereas this cancer has spread to her lymph nodes, bones, shoulder and lungs;
Whereas Lynne Stewart lacks access to physicians and specialists under conditions compatible with medical success and cannot receive proper medical care in prison to treat her cancer;
Whereas without proper medical treatment Lynne has been told she will not survive for longer than 1.5 to 2 years;
Whereas under the 1984 Sentencing Act, the Bureau of Prisons can file a motion with the court to reduce sentences for "extraordinary and compelling reasons". Life-threatening illness is foremost among these and Lynne Stewart meets every rational and humane criterion for compassionate release;
Whereas prison authorities spuriously assert that their denial is based on the "fact" that Lynne's life expectancy is some two years as opposed to the prison's "requirement" that it be one year or less in order to qualify for 'compassionate release";
Whereas trips to a physician involve attempting to walk with 10 pounds of shackles on her wrists and ankles with connecting chains;
Whereas this medieval "shackling" has nothing to do with any appropriate prison control since Lynne is not an escape risk nor is shackling appropriate for any prisoners undergoing medical treatment;
Be it resolved that the Board of Directors of Pacifica Foundation Radio demands that Lynne Stewart be immediately granted compassionate release from prison so she can obtain the critical medical care that is needed to save her life
Pacifica Foundation Radio operates noncommercial radio stations in New York, Washington, Houston, Los Angeles, and the San Francisco Bay Area, and syndicates content to over 100 affiliates. It invented listener-supported radio.
###
Your Tax Deductible Donation keeps Pacifica strong.
A subscription provides ongoing support.
---
<![if !vml]>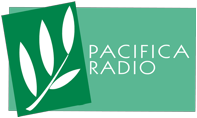 <![endif]>
August 16, 2012
For Immediate Release
Contact: Summer Reese
Interim Executive Director
(Mobile) (510) 333-1965
Email: summer@pacifica.org
Pacifica Radio Appoints Transitional Leadership: Summer Reese
Board Chair Takes Over as Interim Executive Director
Berkeley- The Pacifica Foundation's Board of Directors has appointed Board Chair Summer Reese as Interim Executive Director effective August 17, 2012, to stabilize the organization with continuity of leadership, while a search for a new permanent Executive Director is conducted.
As Board Chair, Ms. Reese is well versed in the challenges facing the organization and the steps necessary to meet and overcome them. Ms. Reese will continue to work with the board, staff, and volunteers to stabilize Pacifica's finances, increase listenership, and improve service to the community. Outgoing Executive Director Arlene Englehardt will be working together with Ms. Reese for a smooth transition in leadership.
The Pacifica Foundation looks forward to a new and energetic chapter in its history of serving the listening public with news, information, arts and culture and forwarding the Pacifica mission.
####
The first book published by City Lights in collaboration with the Pacifica Foundation!
Foreword authored by Pacifica Radio Archives Director Brian DeShazor
Full Book Tour Schedule at The Pacifica Radio Archives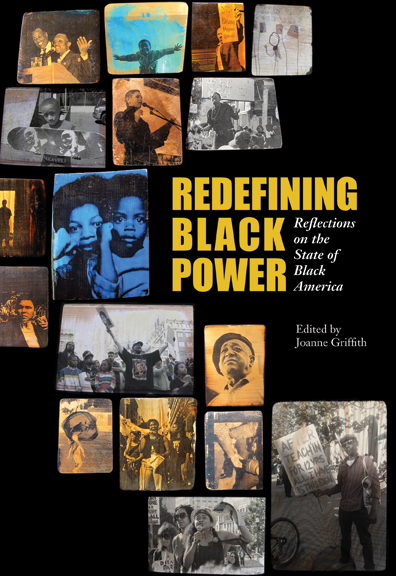 Read the Press Release (pdf): Here
The Pacifica Foundation, the country's oldest public radio network, comprising 7 business units, is seeking an Executive Director.

We are particularly interested in candidates who possess a vision for programming development, significant success with fundraising and experience with diverse audiences and staff.
Click Here